Restored Train Station Now Open In Jerusalem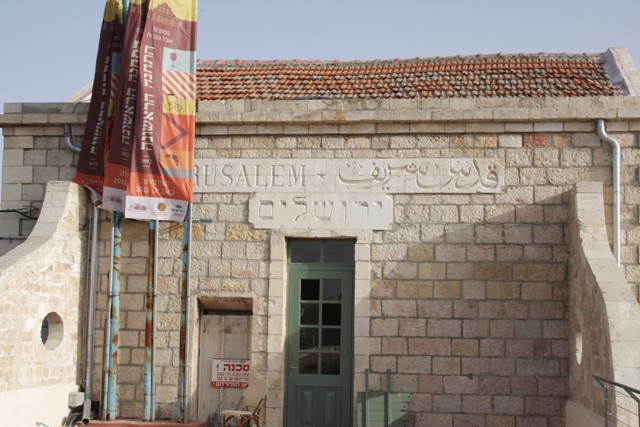 In 1892, the first train from Jaffa to the Holy City reached the new train station in Jerusalem. One hundred and six years later, the last train pulled away – and the station closed its doors.
Years went by, and the train station began to fall apart. Fortunately, following the wildly successful restoration of the train station in Tel Aviv, it was decided to revive the station.
In May of this year, after a complete restoration, the station reopened as one of the city's most exciting attractions! Open seven days a week, it brings in people from all walks of life: Jews, Christians, Moslems, young people and golden agers, religious and non –  everyone enjoys strolling through its bazaars, viewing its excellent historic exhibit, and taking wonderful walks along a wooden track reaching all the way to Beit Safafa!