About Us
Israel Travels is the handiwork of two people: Author and travel writer Aviva Bar-Am – and tour guide/photographer Shmuel (Shmulik) Bar-Am.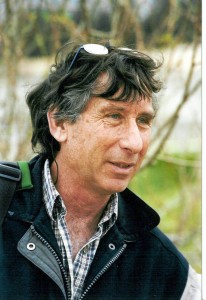 Shmulik was born in Tel Aviv, and served in the Israeli army as a paratrooper.
After receiving a diploma in Israel's foremost school of cinematography, photography and visual arts, he began working as a cameraman in Israel's first television station (Channel One). But every spare moment was spent exploring the country from one end to the other. Thus when he left the television and received his license as a tour guide, his beloved hobby became a thoroughly satisfying day job!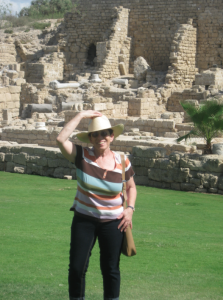 Soon after marrying Shmulik, and under his passionate tutelage, American-born Aviva began a never-ending love affair with Israel's unique landscapes. In 1990 she began writing weekly travel columns for the Jerusalem Post and continues as the paper's regular Israel travel correspondent. She has also published seven highly successful guidebooks on Israel and lately has been contributing travel articles to the Times of Israel (http://www.timesofisrael.com). 
All of Aviva's articles and books are illustrated with Shmuel's stunning color photographs.