Natural Cornerstone: The Blossoming Of Rosh Pina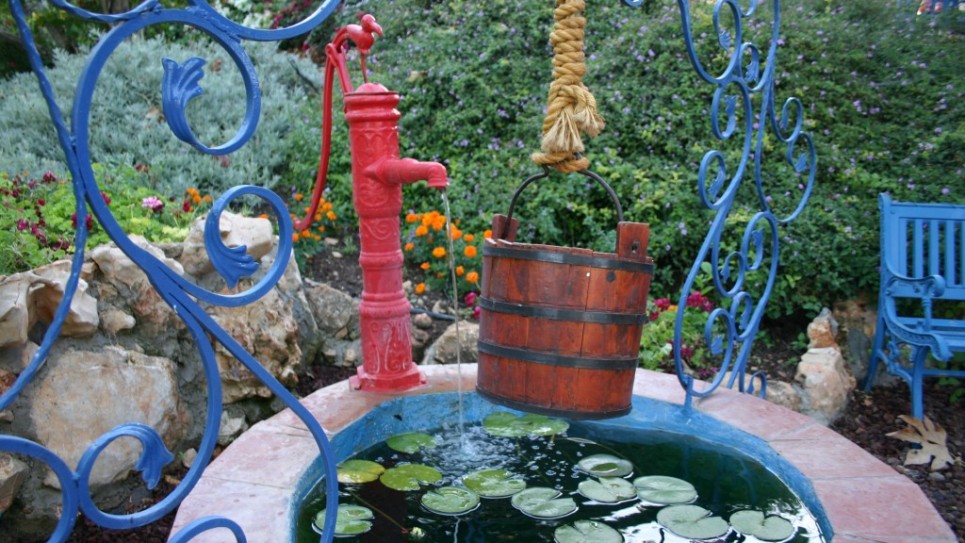 Lush and colorful, you'd never know that this little town was once plagued by starvation, drought, disease — and a wedding shootout
In 1878, a group of pioneers founded an agricultural settlement on land bought from the Arabs of Jaouni Village. Starvation, drought and disease quickly brought an end to this, one of the first rural settlements in the Galilee. By 1880, almost all of the settlers — originally from Safed — had gone back home.
A group of immigrants from Romania bought the property in 1882. Together with a number of Russian immigrants and a few of the original pioneers from Safed, they began clearing the rocks in preparation for farming.
On December 12, 1882, after a long-delayed rainfall made it possible to begin planting, the pioneers proclaimed the establishment of their new community. They called it Rosh Pina — or "cornerstone," taking the name from Psalms 117:22: "The stone the builders rejected has become the cornerstone."
Yet despite the hopeful name and the group's enthusiasm, Rosh Pina was about to suffer calamities similar to those that bedeviled the earlier settlers. Their bad luck began with a wedding, soon after the community was founded. Arabs from Safed, who had been helping to build the new settlement, had been invited to attend the ceremony. It was their custom to fire rifles into the air at celebrations, and one of them apparently grabbed a settler's rifle. In the ensuing melee, the Arab was accidentally shot and killed.