History On High At Mount Scopus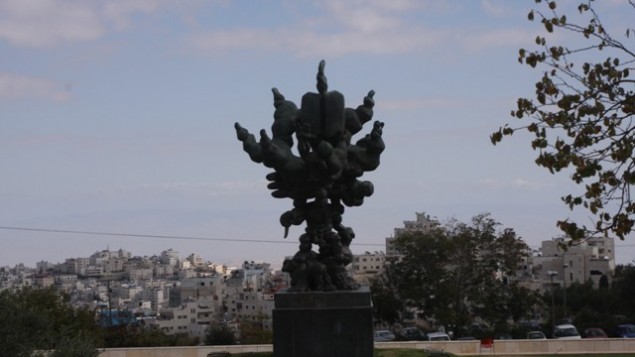 A thank you gift from the Jews to Lord Balfour, the cemetery hilltop 834 meters above sea level has been a command post, a danger-zone, a world-class medical facility, and a fount of Hebrew knowledge
On November 2, 1917, Britain's Lord Balfour announced that "His Majesty's Government views with favor the establishment of a national home in Palestine for the Jewish people." One year and nine days later, World War I came to an end. Still euphoric over the Balfour Declaration and certain that mighty England was on their side, the Jews of Palestine presented the British with a gift of land on Mount Scopus for a cemetery.
It was a wonderful location, on a mountain top 834 meters above sea level, with vast military and historical significance. Indeed, it was from Mount Scopus that Roman General Titus commanded the siege, conquest, and destruction of Jerusalem during the Great Revolt nearly 2,000 years ago.
Read the full article over at The Times of Israel.