Exciting Discovery In Jerusalem!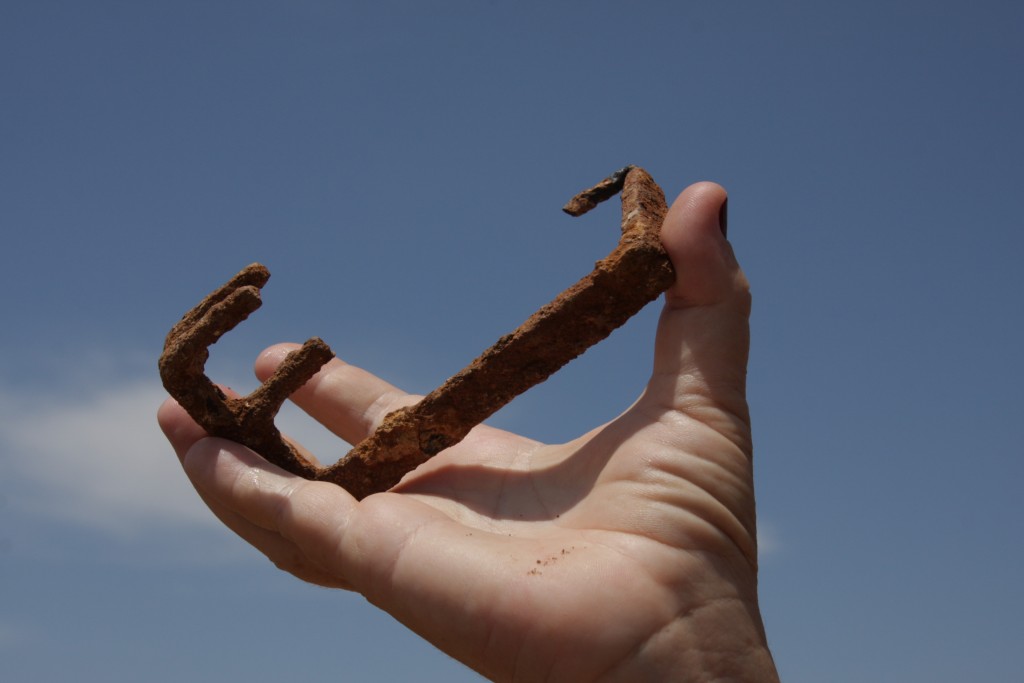 Second Temple Period Quarry and Iron Key discovered in Jerusalem!
During excavations that took place while preparing a new highway in northern Jerusalem, archeologists discovered a huge quarry that dates back to the Second Temple period. And in the quarry, they found a large, unusual key that probably opened a public building from the times. Stones from the quarry are enormous, and no doubt were used in some of Jerusalem's monumental Second Temple period buildings! Also uncovered was an assortment of ancient tools.