Echoes Of Heroism On The Avenue Of The Righteous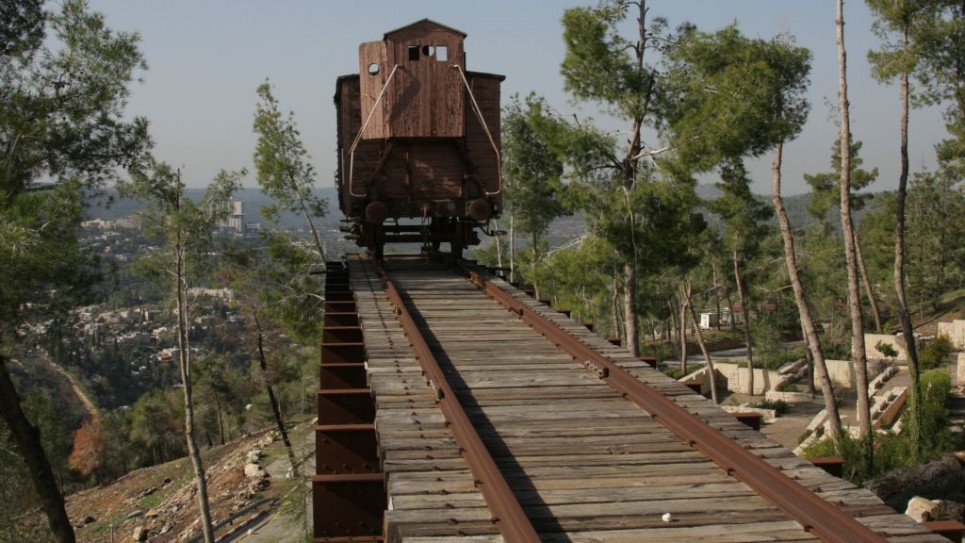 At Yad Vashem, Israel's Holocaust memorial and museum, hear the stories of some of the 25,000 gentiles who risked their lives to save Jews in World War II.
Vilna, Poland, December 31, 1941. Officers in the German army celebrate Sylvester in an upstairs apartment. Members of the Jewish underground meet in the same building, downstairs. Their host is German soldier Anton Schmid, who rushes from one group to the other to keep his comrades at arms from becoming suspicious.
Schmid is a loyal German soldier. But in 1941, when he was posted to the Vilna Railway Station, he witnessed countless Nazi atrocities. Almost immediately, and at great danger to himself, he began saving Jewish lives.
During this holiday gathering, one of the Jews present tells Schmid that when Israel becomes a state he will be honored for his bravery with a golden Star of David. Shortly afterwards, however, Schmid is arrested by the Nazis, convicted of high treason and executed.
On August 15, 1953, the Knesset unanimously passed a law establishing Yad Vashem, outlining its objectives and framework. The ninth clause charged the institution with perpetuating the memories of non-Jews who jeopardized their lives to save Jews. They were to be known as hasidei umot haolam. Righteous of the Nations.