Where Mark Twain Viewed A 'holier' Western Wall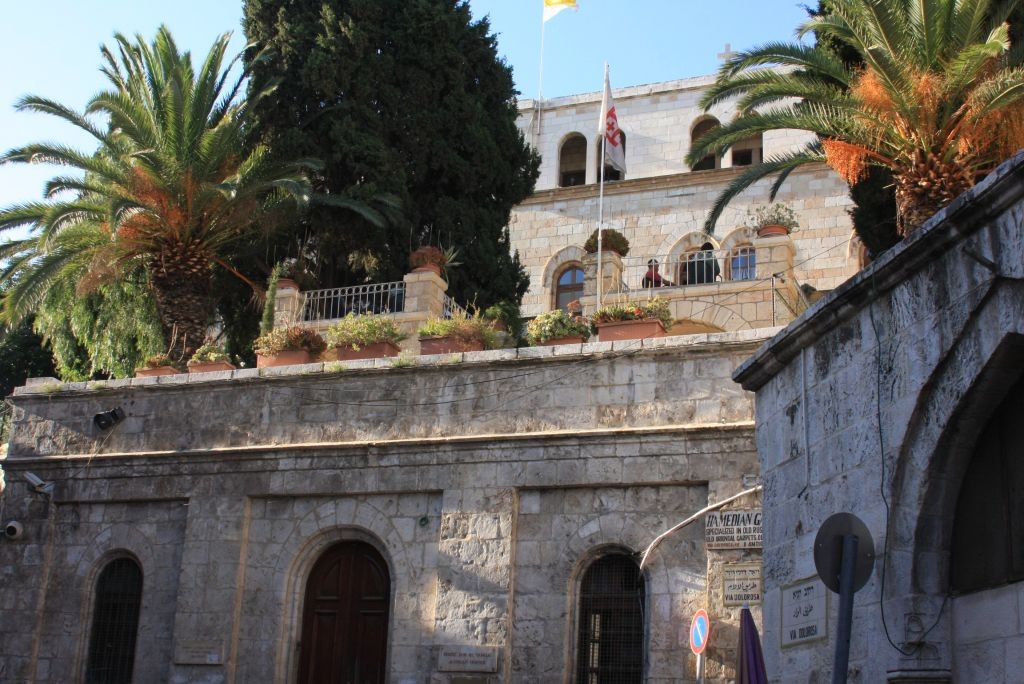 There is a section of the Temple's retaining wall far closer to the sacred Holy of Holies than the traditional site of prayer, and it's open to all.
Nothing remains of the Glory That Was Jerusalem during the Second Temple era but a wall on the western side of the Temple Mount. At one time the wall was thought to have been an actual part of the Second Temple built by King Herod, and was revered as such for its sanctity. Even when it became clear that it was "only" a retaining wall, which helped hold up the compound built around the Temple, it maintained its holy aura. It is the only remnant of the Temple that Jews can touch, pray to and weep upon. As such, it is Judaism's most hallowed site.
During the Ottoman rule of Israel, Jews were permitted to frequent only a small section of the Wall and the Brits went so far as to refuse permission to blow the shofar for fear of Arab reaction. And even today, women experience humiliating and denigrating treatment – and arrests – at this most sacred of Jewish sites. And this time it is at the hands of their Jewish brethren.
But there is a section of the Western Wall far closer to the Holy of Holies on the Temple Mount than the traditional site of prayer and perhaps that much more sacred. It is called the "Small Wailing Wall" (hakotel hakatan) and is open to all. There is even room there for notes to God, while at the traditional site every nook and cranny is crammed full with tiny scraps of paper.
This important site is found off HaGuy Street inside the Old City walls, a byway replete with bustling markets and historic buildings. To get there, you enter the Old City at Damascus Gate, descend to the bottom and take the street on the left to HaGuy, which is bursting with colorful shops that range from women's clothing stores to sweet-smelling spice stands. HaGuy street is crowded and has you rubbing shoulders with people from every possible walk of life.