Transformed By The Train: Jerusalem's Bak'a Neighborhood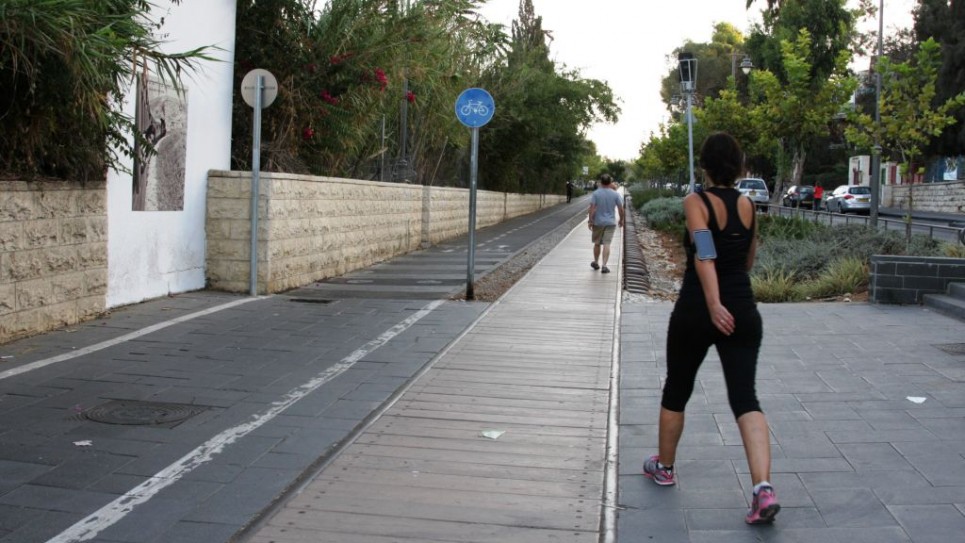 An isolated farming outpost until the arrival of the Jerusalem-Jaffa railway 125 years ago, the area now boasts some of the capital's most splendiferous buildings.
A few years ago, the Keren Kayemet LeIsrael (Jewish National Fund) introduced the world to a new and different Blue Box. You may remember the old ones: they were blue and white and had Keren Kayemet LeIsrael written on the front in Hebrew. The money you shoved into their slots was sent to the JNF, charged with land reclamation in Palestine.
The idea of purchasing land in Palestine using coins collected in a box was first presented in 1884 by an early Zionist, German Professor Zvi Hermann Shapira. Nothing came of it at the time, but it is said that during the Fifth Zionist Congress in 1901, Theodor Herzl removed his hat and asked delegates to fill it up with money – thus contributing towards the re-establishment of a Jewish homeland in Israel.
In order to raise funds for the KKL, established during that same congress, a bank clerk from Galicia put a box in his desk and wrote on it "Keren Leumit" (National Fund).
The results were so astounding that he suggested Zionist officials use similar boxes in order to collect donations.
Not long afterwards, tin collection boxes known as Blue Boxes in English and "pushkes" in Yiddish began making their way into Jewish homes and communities all over the world.
The pushke factory was located in a gorgeous neighborhood that tourists rarely see and even Israelis often ignore.
Although the neighborhood's official name is "Geulim" it is known by almost everyone as Bak'a.