The Devil Is In The Details On A Magical Mystery Tour Of Jerusalem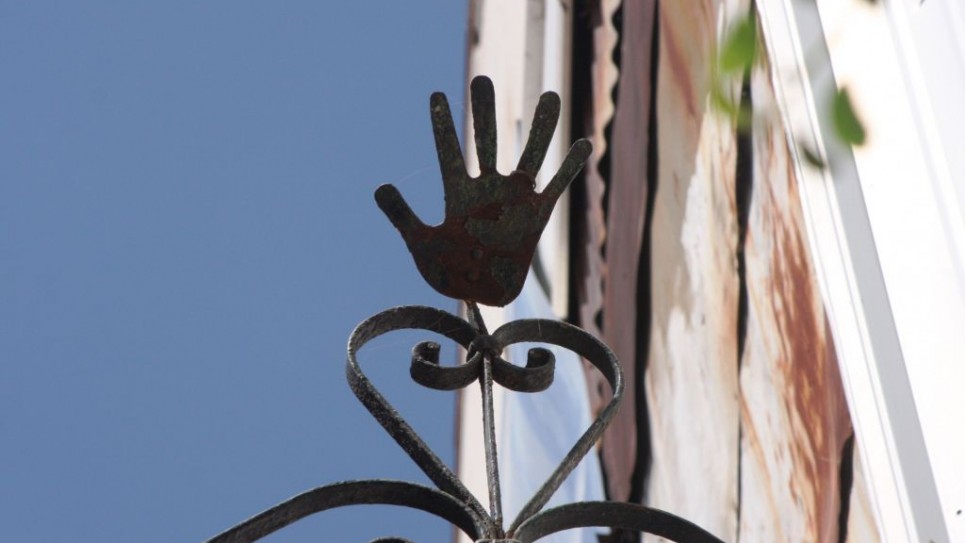 Tales from the dark side as our travel guru chases demons, counters curses, tests potions, and discovers the advantages of giving birth to ugly babies.
Magic: the art of invoking supernatural powers to change the course of nature.
You may not believe in the destructive power of horrid little demons, and have not the slightest fear of spirits. But I'll bet anything you have knocked on wood dozens of times and muttered "tfut tfut" or some other local equivalent to ward off the Evil Eye.
People have been trying to protect themselves from the forces of evil for millennia. We learned all about it on a tour in Jerusalem whose intriguing title — Amulets, Potions and the Evil Eye" — said it all.
Our guide, Esther Sa'ad, suggested we learn something about demons before beginning our adventure. Miserable, vengeful beings, demons are people that are in the process of creation just as the Sabbath begins. Work, of course, must come to a screeching halt, and as a result only their top halves are finished. Demons are half human – and half rooster.
Besides demons, there are spirits floating around that can harm us as well. They belong to people who have died, but whose souls haven't yet passed into the next world – either because they haven't finished a task they were meant to carry out, or for an extra opportunity to get revenge.
Our first point of interest on this strange tour was a large eyesore which has been around for decades. Called the Clal Center, and located along Jaffa Road, the building features strange screens on the exterior walls to protect passersby from stones that used to magically fly off the building (or maybe it was to stop people jumping off after a visit to the tax department offices located inside). And why is the Clal Center so cursed? Because the bones of a Jerusalem mafiosi lie beneath the foundations.