train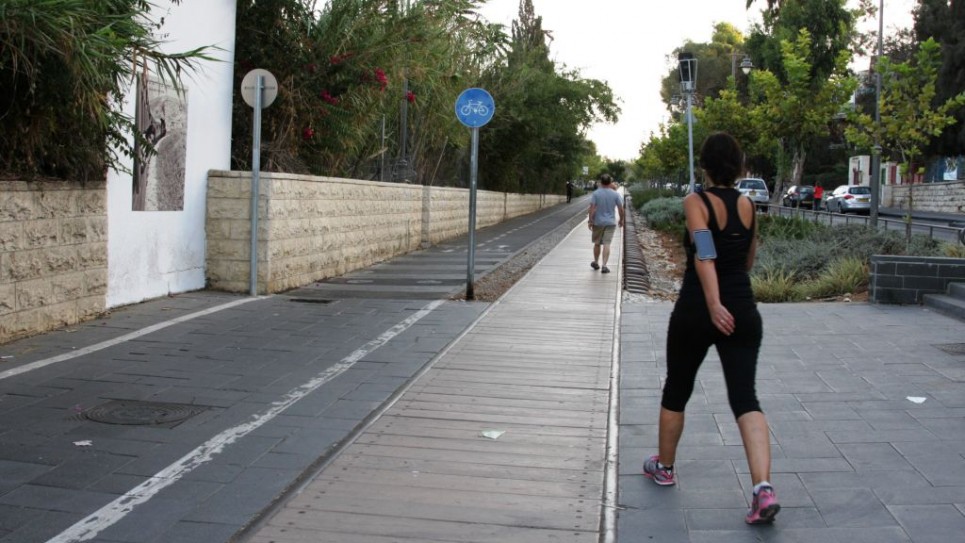 An isolated farming outpost until the arrival of the Jerusalem-Jaffa railway 125 years ago, the area now boasts some of the capital's most splendiferous buildings.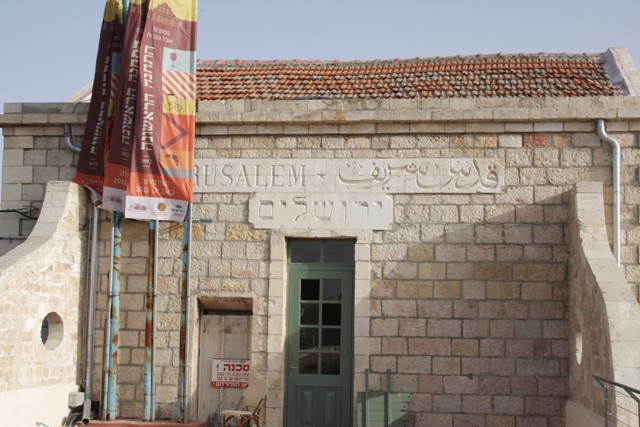 In 1892, the first train from Jaffa to the Holy City reached the new train station in Jerusalem. One hundred and six years later, the last train pulled away – and the station closed its doors.
Years went by, and the train station began to fall apart. Fortunately, following the wildly successful restoration of the train station in Tel Aviv, it was decided to revive the station.