Oases Of Calm Amid The Chaos Of Jerusalem's Old City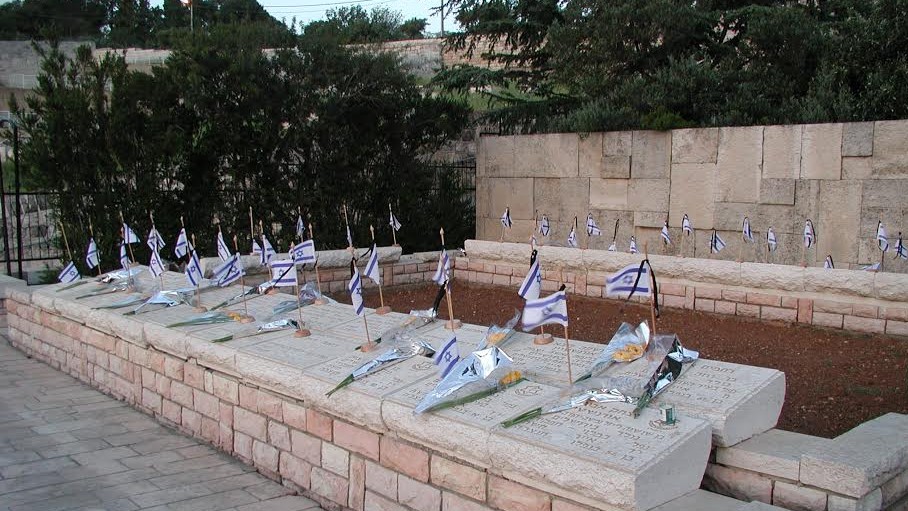 Extricating you from the crowds, ToI's travel expert offers a guide to glorious views, resonant history, and peerless coffee and apfelstrudel
Ever notice how exhausted you can get after even a short visit to the Old City? Yet the entire area within the walls is only one square kilometer in size.
Perhaps what wears out visitors is the congestion: the Old City's historic sites, markets, shops, and residential homes are packed as closely together as sardines in a tin can.
The next time you head for the Old City, why not try for something more relaxing? There are some horde-less spots with fascinating histories that offer spectacular views while you breathe good, clean air.
One favorite is the roof of the Petra Hostel, found inside Jaffa Gate and built in the 19th century. From 1903-1930, it was run by the Jamdursky family as the second Jewish-owned hotel in Jerusalem.
It was also the city's only kosher hotel, and close to the Western Wall, so many a Jewish traveler preferred it to the fancier Kaminitz on Jaffa Road. In fact, I read somewhere that British High Commissioner Herbert Samuel lodged at the Jamdursky on Sabbaths and holidays when he worshiped at the Hurva Synagogue.
You will be asked to pay five shekels in order to climb to the top, but it is worth the price for a unique view of the Tower of David and Omar iben Al-Khatab Square. The rooftop also offers a peerless view of domes and towers on the Mount of Olives and in the Old City, and the sight of a newly cleaned but empty water reservoir. Called Called both Hezekiah's Pool and the Pool of the Pillars, it may have been the reservoir at which King Hezekiah met the king of Assyria in the 8th century. Later it became part of the city's ancient water system and was in use until the 19th century.