Motza, First Agricultural Colony In Modern Israel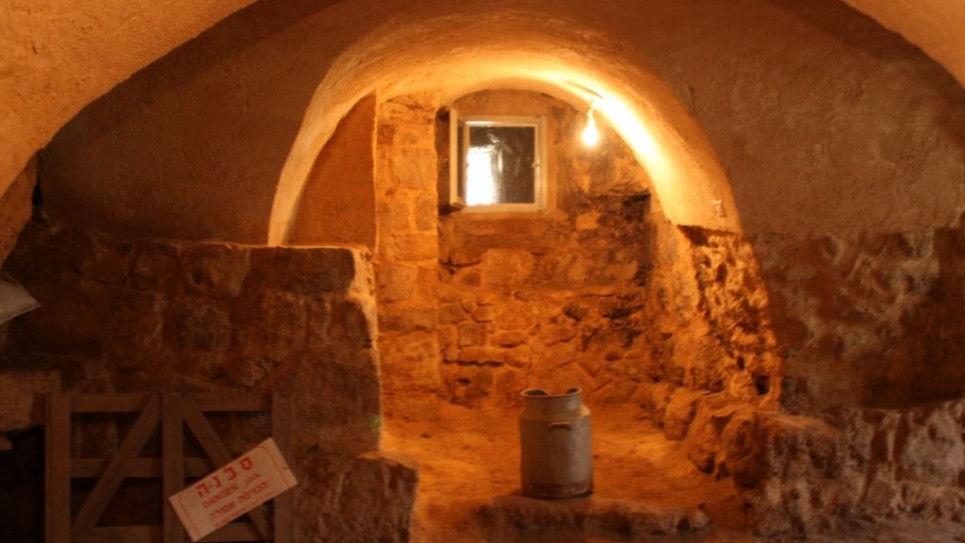 Named after one of the cities that Joshua allotted to the tribe of Benjamin, Motza — with its rustic atmosphere and lovely homes — has evolved into one of the most sought-after communities
Many an eyebrow was raised inside the Old City walls when a revered Iraqi rabbi gave his daughter's hand in marriage to the son of Polish immigrants. After all, weddings between Sephardic and Ashkenazi Jews were highly uncommon in 19th-century Jerusalem — and these nuptials took place in 1854. But Jerusalemites were shocked for another reason as well: groom Yehoshua Yellin was 13 years old at the time. And his child bride, Sarah Yehuda, was only 12.
The Yellin and Yehuda families were to make history again, only a few years later. Indeed, while Sir Moses Montefiore was building apartments outside the city walls in 1860, the Yellins and Yehudas were busy establishing the first agricultural colony in modern Israel (yes, long before Petah Tikva and Rishon LeZion.)
Both families were well-versed in the Holy Books, and felt passionately about settling the Land of Israel. For this pioneer agricultural venture, they chose the fertile fields of Colonia, an area that the Romans had set up as a community for retired soldiers. The Arabs living in Colonia nearly 2,000 years later had fallen on hard times, and were delighted to sell what the Yellin-Yehuda families called Motza — named for one of the cities that Joshua allotted to the tribe of Benjamin.
Sarah's brother Shaul and her husband Yehoshua hoped they would be joined by others, and that Motza would become a thriving settlement. Unfortunately, in 1864 Shaul caught a fatal case of pneumonia after walking home to Jerusalem in the pouring rain.