March 2013 At The Jerusalem Bird Observatory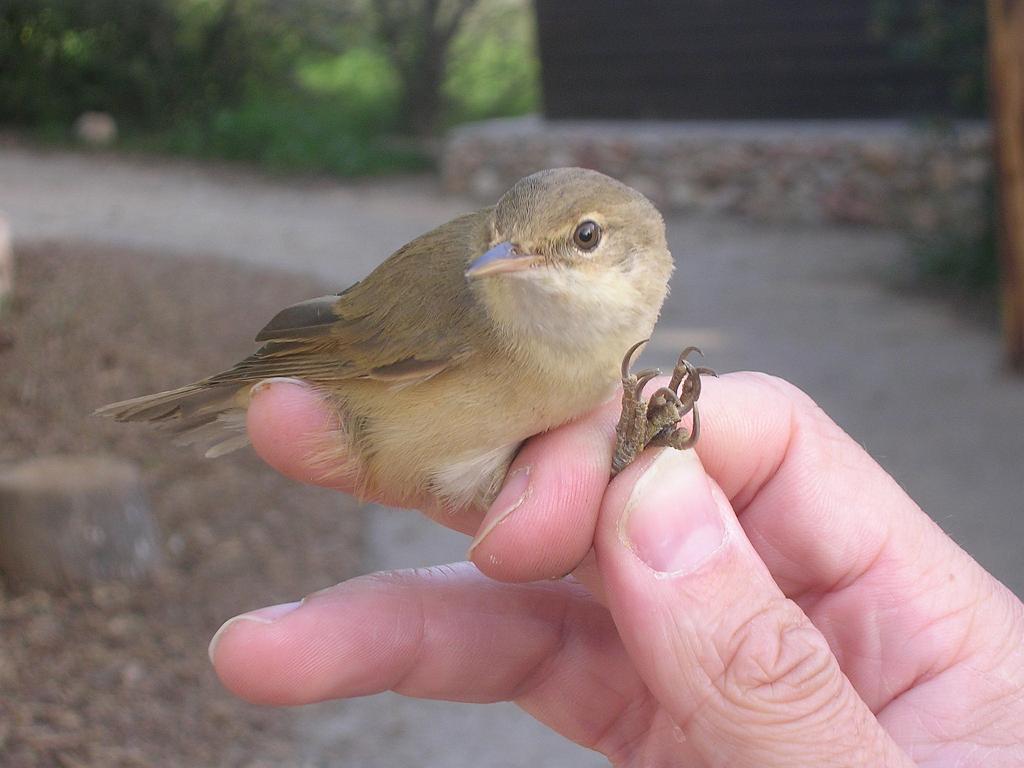 The Israeli government has allocated for the birds' project, a one-acre plot (5,000 square meters) of prime real estate, between the Knesset (the Israeli parliament) and the Supreme Court. The site is one of the few traditional birdwatching areas in Jerusalem that has not been harmed by development, and is centrally located, making it attractive as an educational and tourist center for the public.
Exhibitions:
–          Bird house exhibition
–      Exhibition of art of the Hula Valley
The Birds of Jerusalem:
March 17, 20, 21, 22, 25, 28th  @ 08:30
Visit to the Ringing Station. What are the birds doing in Jerusalem? Why do they visit here?
Cost:  15 NIS adults, 10 NIS child.   SPNI members: 10 NIS adults, 5 NIS child.
Free to JBO members
Nature detectives:
March 20, 21, 28th @ 10:00
Explore the signs of spring at the JBO – nesting birds, migration, butterflies and flowers.
Cost:  25 NIS per person    SPNI members:   20 NIS per person
Shabbat, 30/03/2013 07:00-11:00: The bird's Exodus
Birds migrating and searching for the Afikomenin Einot Telem (near Motza), on the last Shabbat of every month.
FREE
How to get there: coming from Jerusalem, turn right at Motza. At the entrance to the tunnel on the right keep going straight on a reasonable road.
Advanced Registration Required