In The Jerusalem Hills, Where Israel's Independence Was Won In Blood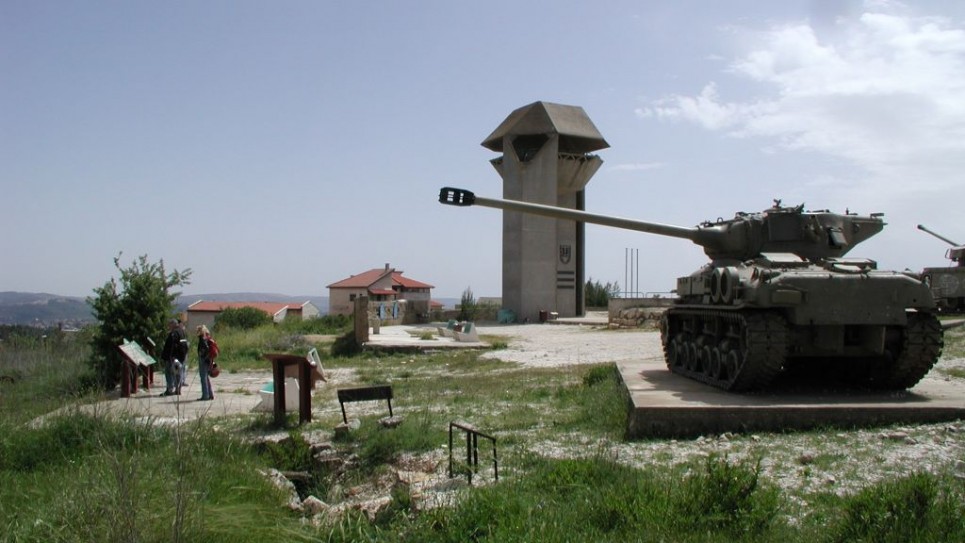 Stirring and creative monuments to the soldiers of the Harel Brigade range from striking sculptures to wonderful parks and unique cemeteries.
Less than 24 hours after the United Nations agreed on a plan to partition Palestine on November 29,1947, Arabs fired the first shots in the War of Independence and killed seven Jews. From that time on, much of the Arab effort was focused on Jerusalem: The Arabs cut off the only route by which Jewish residents received food, water, medicine and weapons and thus placed the city under siege. And it was up to Jewish soldiers to set her free.
The Palmach was the elite pre-State striking force of the Haganah, the Jews' military organization in Palestine. Although poorly armed, and with only about 2,000 fighters, the Palmach operated all over the country, intent on capturing enemy outposts and liberating roads.
On April 16, 1948, the Palmach formed the Harel Brigade, consisting of battalions who had already seen combat in the Jerusalem Hills. Their mission: to keep the road to Jerusalem open so food, medicine, and weapons could reach the besieged city.
Stirring and creative monuments to the soldiers of the Harel Brigade who gave their lives so that the Jewish State could become a reality are found throughout the Jerusalem Hills. They range from striking sculptures to wonderful parks and unique cemeteries; from memorials commemorating the deeds of one fallen hero to monuments (called andartas in Israel) dedicated to entire battalions and brigades